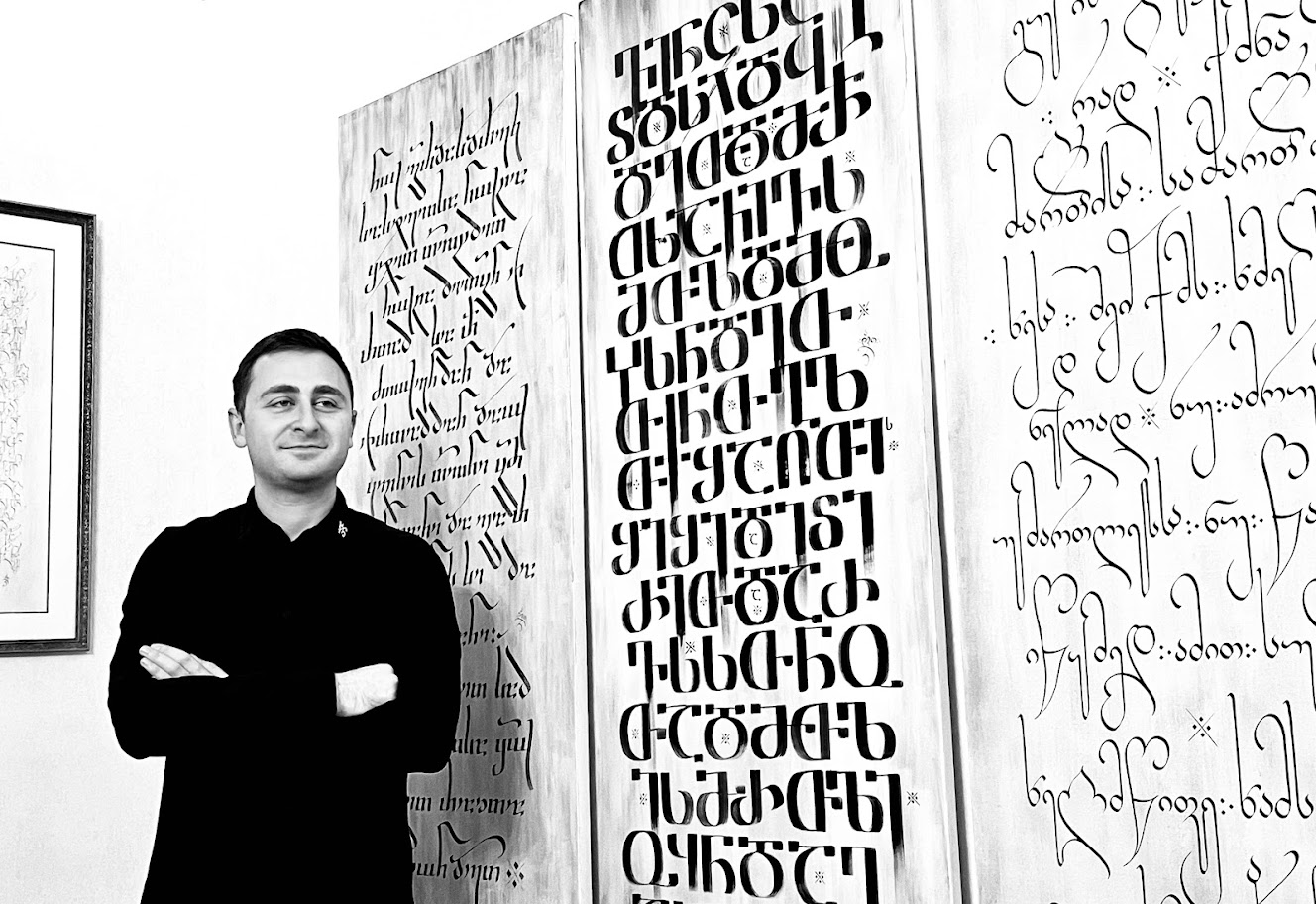 Hello! I am David Maisuradze, calligrapher, typographer and calligraphy teacher.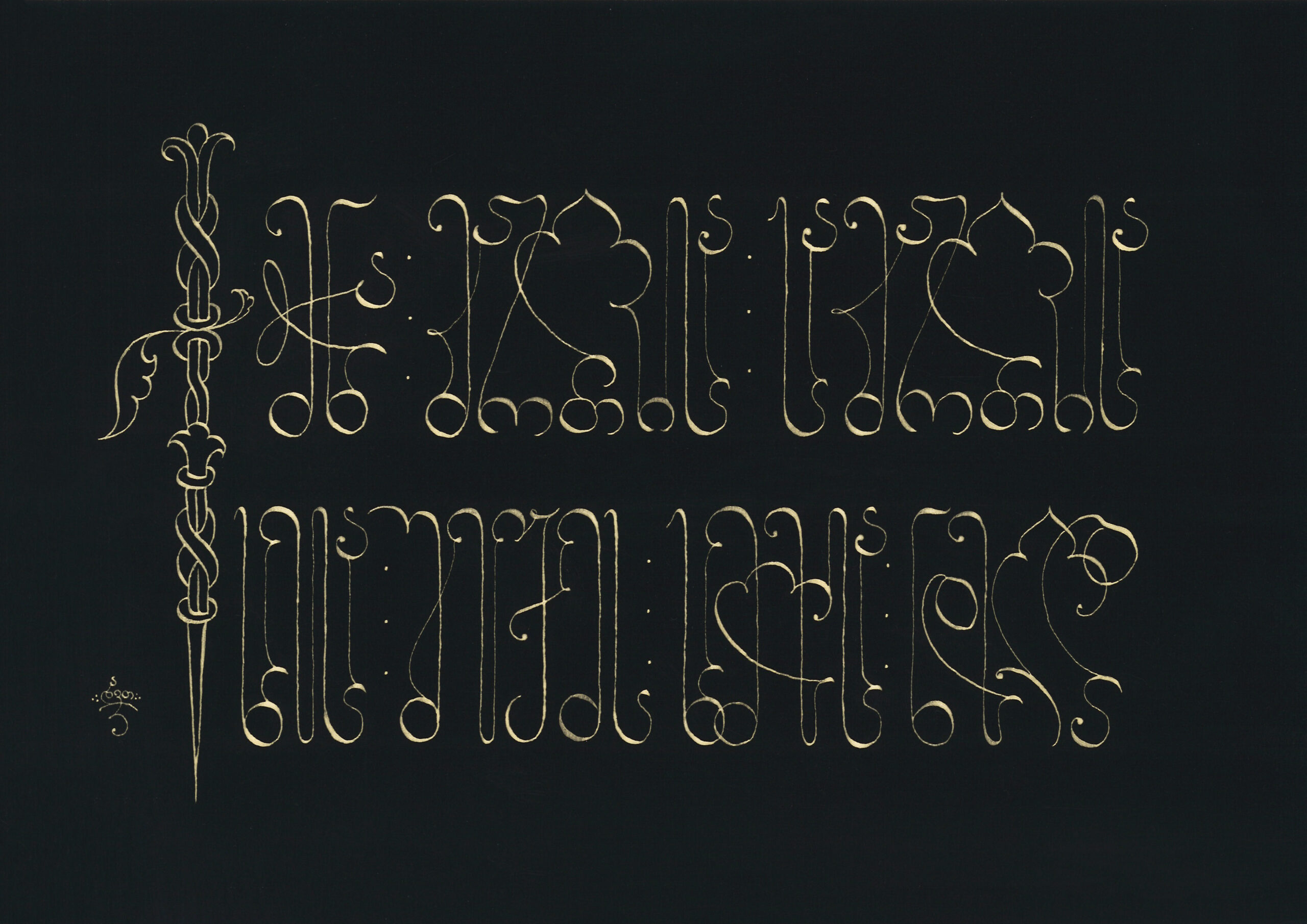 Education
In 2014, I graduated from the Faculty of Law of Tbilisi State University. In 2016, I became a Master of Law at the University of Cologne (Germany). Since 2021, I have been a PHD student in law at Tbilisi State University.
Work Experience
Since 2022, I am the co-founder and deputy director of the Georgian Calligraphers Association. In 2020, together with my friends, I founded the association "Rustaveli calligraphers" and I am its director. I have been teaching calligraphy at the school "Mtatsmideli" in Rustavi since 2010, and at the school "Lazare" in Rustavi since 2011.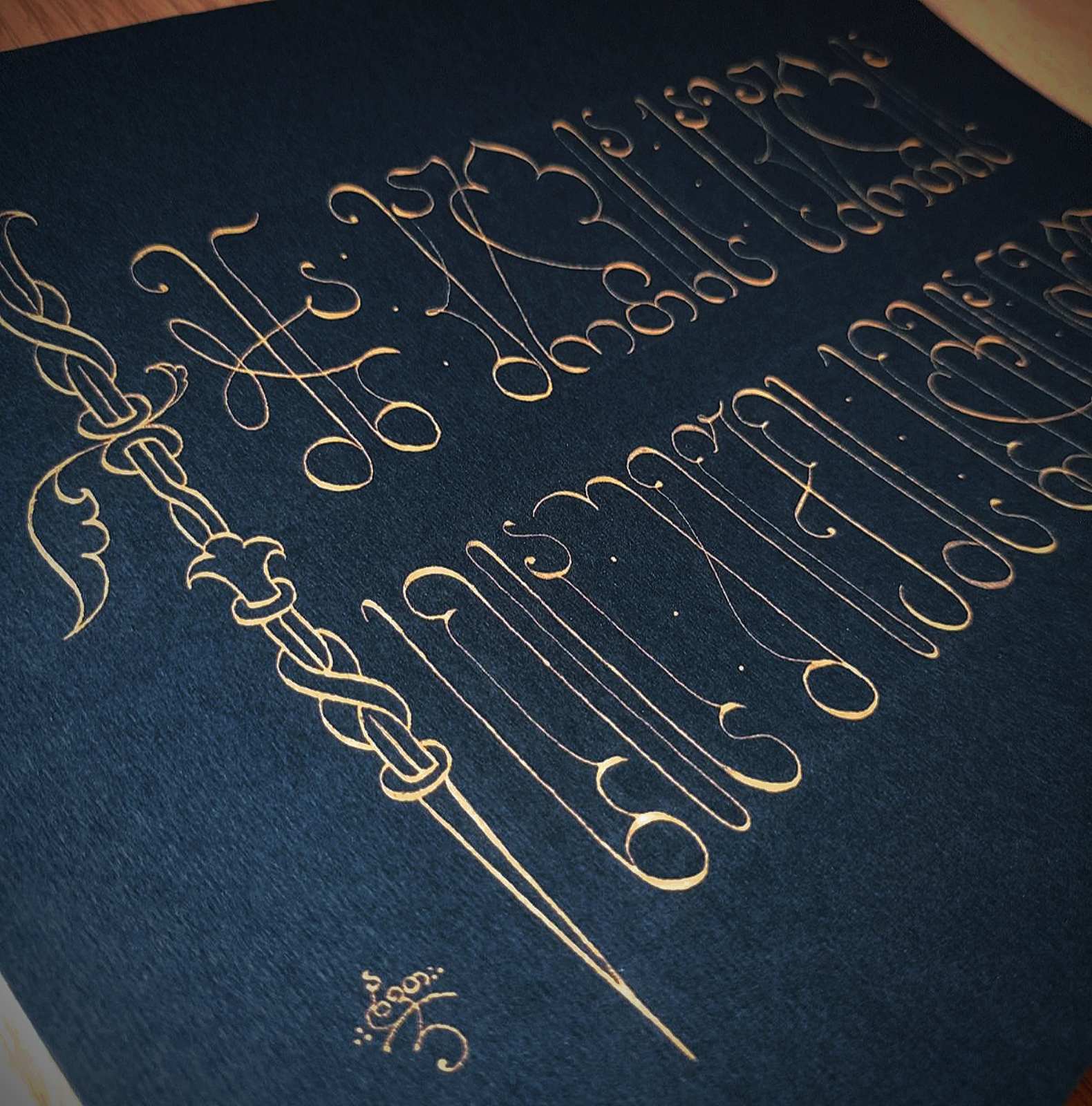 Lawyer and calligrapher
I am a lawyer. In 2016-2017, I worked at the Deutsche Gesellschaft für Internationale Zusammenarbeit (GIZ) in the editorial group of the Georgian Civil Code Commentary. Since 2018, I have been a scientific employee and lecturer at Tbilisi State University. Calligraphy and law complement each other. No matter how strange it is, the modern Mkhedruli script was created by lawyers and secretaries to copy royal documents.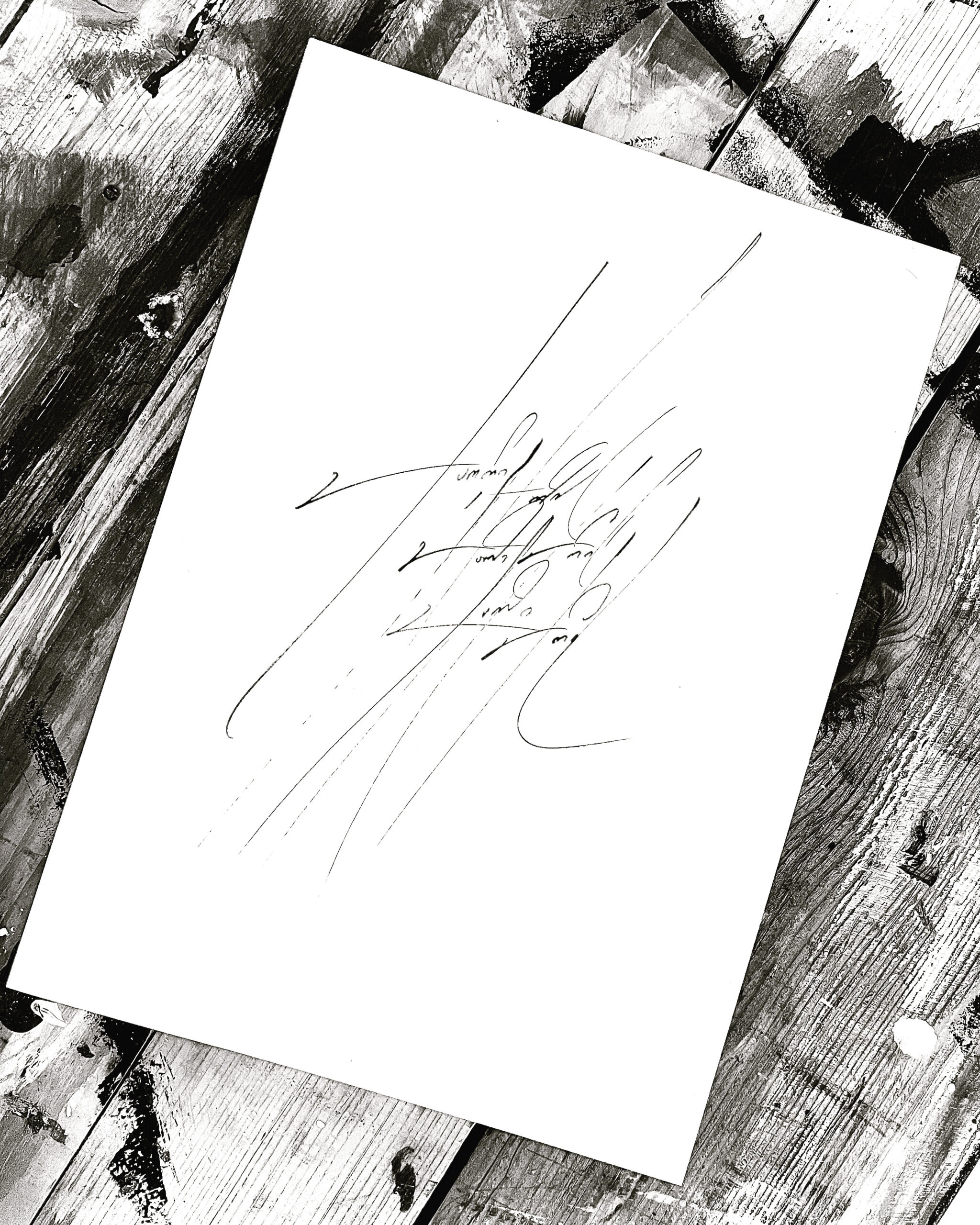 Handwriting
Calligraphy for me is primarily an interpretation of the text. Every text evokes different feelings in the reader. My task as a calligrapher is to express these feelings in lines and convey the main message of the text through calligraphy. Transmitting each text with a different feeling requires a constant search for novelty, which is the most traditional characteristic of Georgian calligraphy.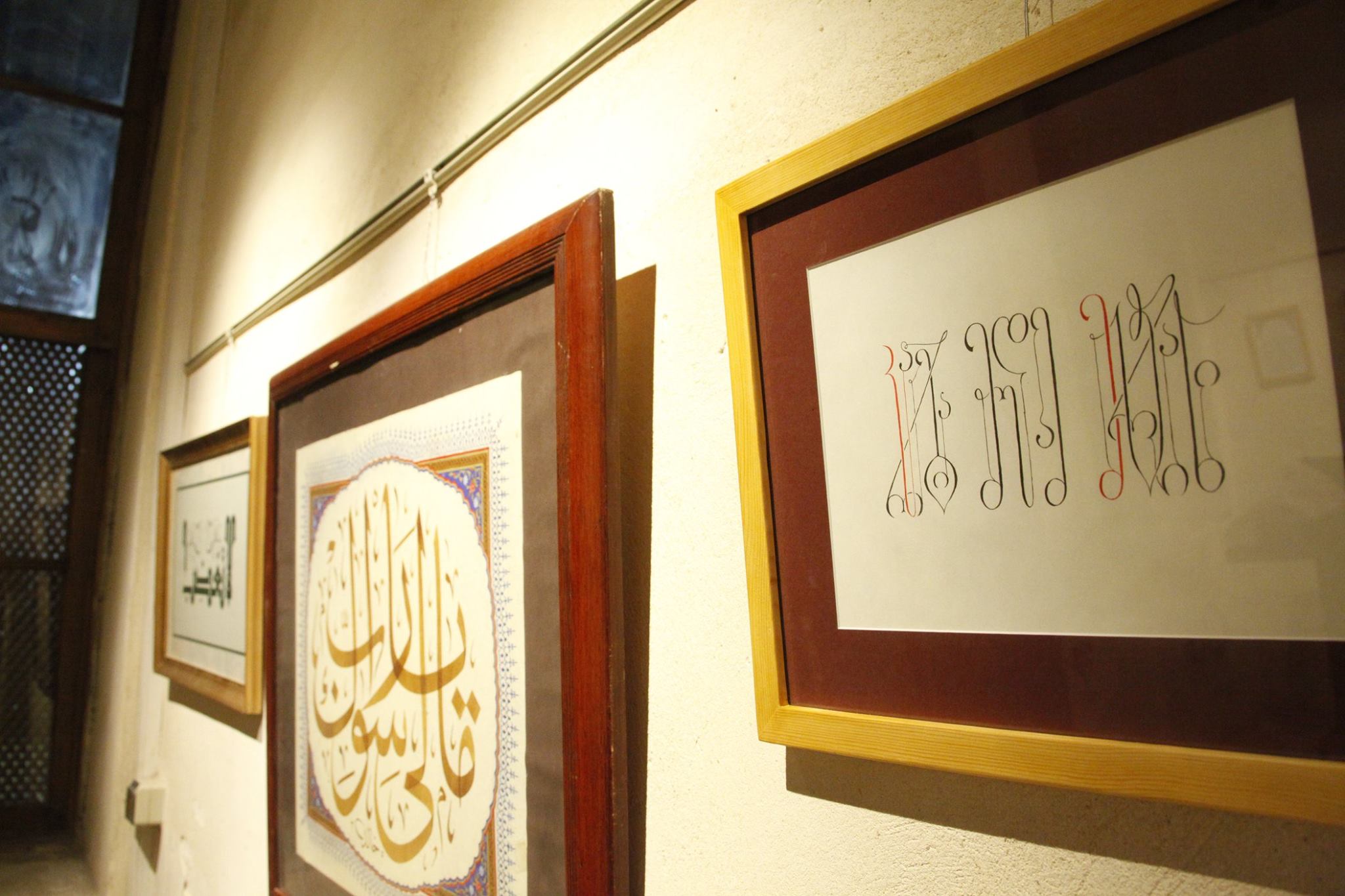 International exhibitions
I have participated in many international exhibitions, including Cologne, Frankfurt, Berlin, Hamburg (Germany), Cairo, Alexandria (Egypt), Dubai (United Arab Emirates), Bucharest (Romania) and Tbilisi (Georgia).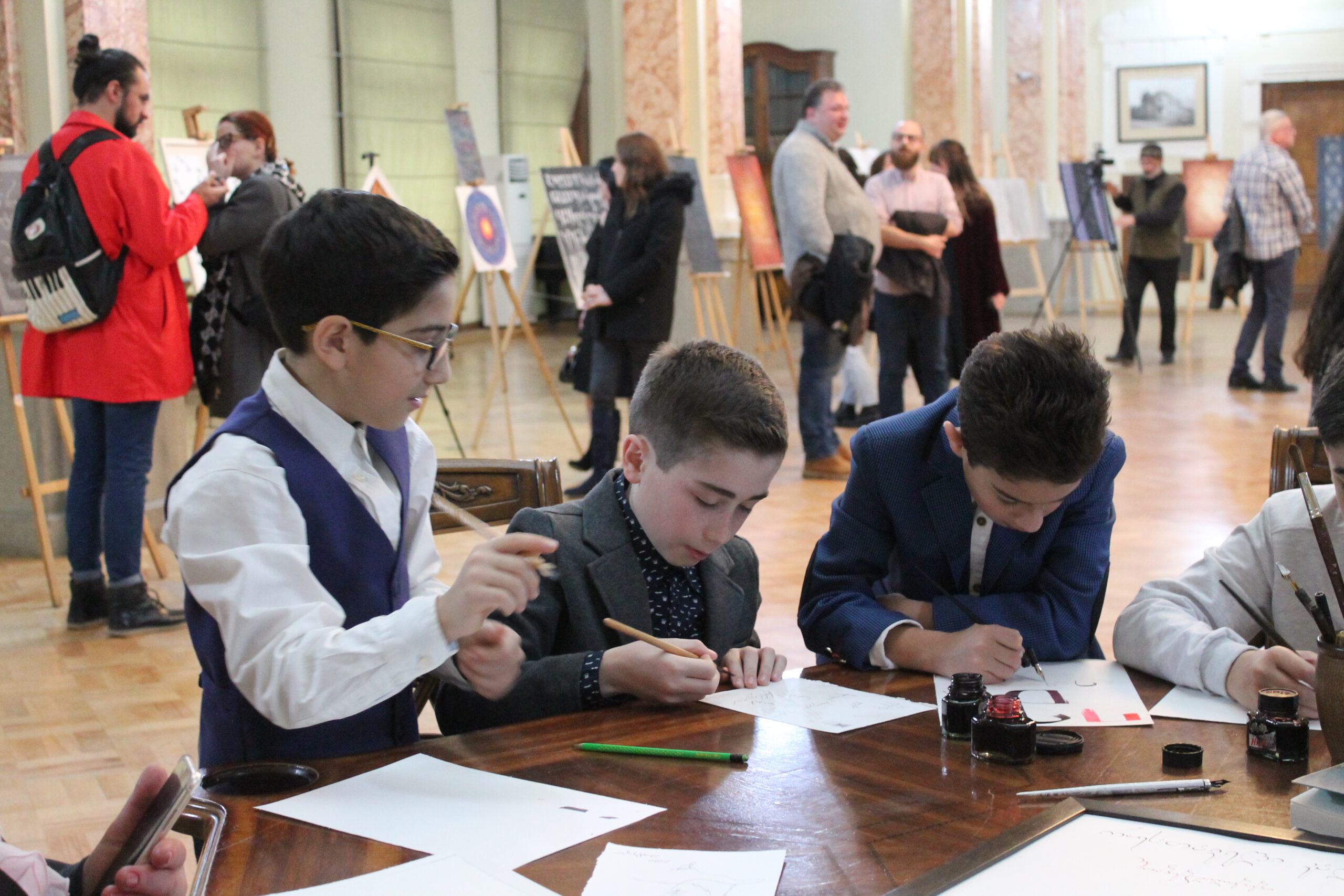 Rustavi, Kvemo Kartli - calligraphy center
Since 2011, my family (Nugzar Maisuradze, Lela Shiukashvili, Teona Maisuradze and me) have been actively promoting the interest of young people in Rustavi and Kvemo Kartli in calligraphy. In 2011, we established the Kvemo Kartli calligraphy competition, which is held annually for both schoolchildren and adults. In the ethnically and religiously diverse society of Kvemo Kartli, our competition, in addition to the educational goal, also has the goal of making friends and getting closer to each other. We organize periodical exhibitions for calligraphers from Rustavi and Kvemo Kartli. Interest in calligraphy is growing in Kvemo Kartli. In 2020, we created the association "Rustaveli calligraphers", our goal is to make Rustavi and Kvemo Kartli a real center of Georgian calligraphy culture.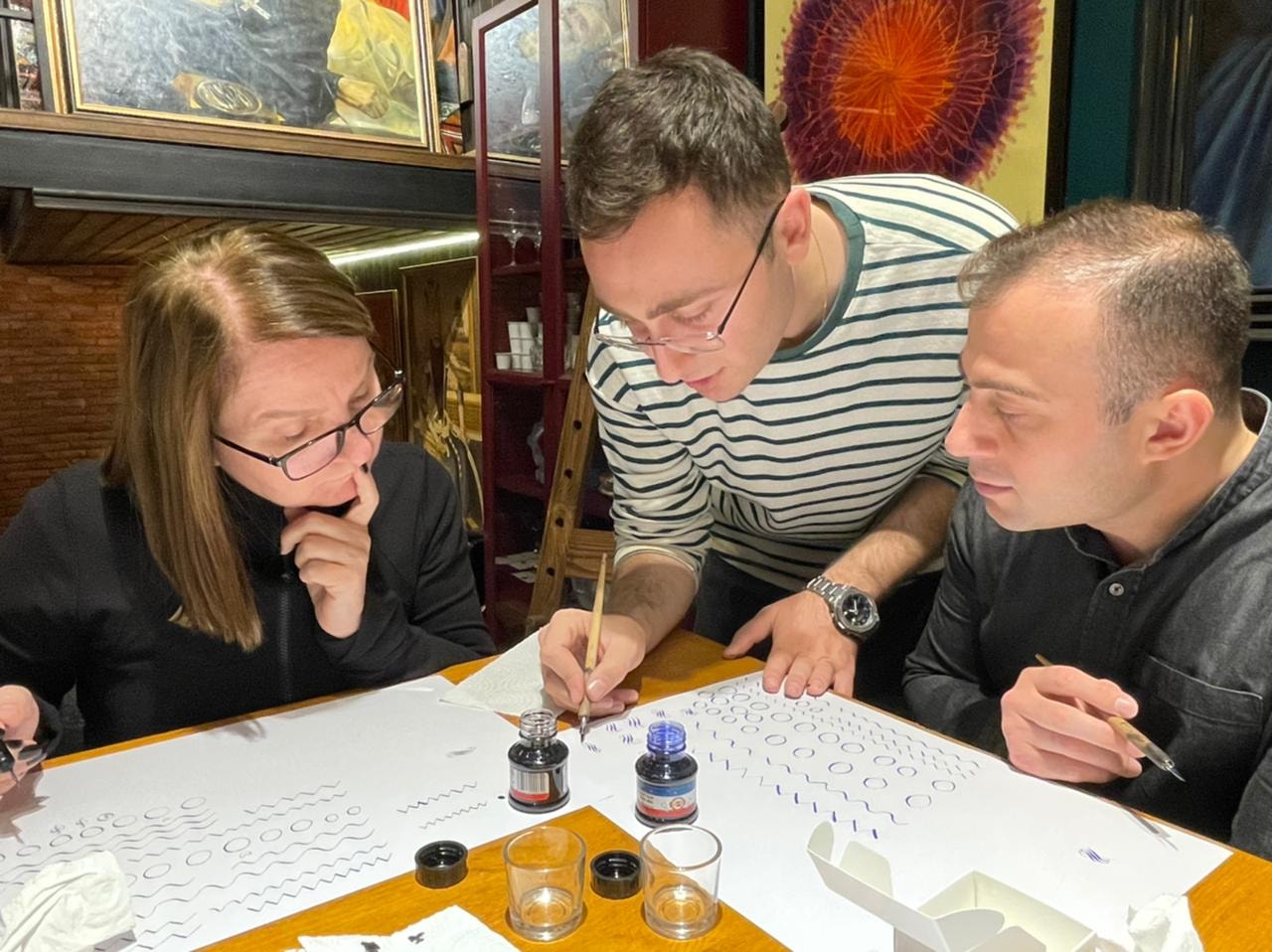 Teaching
I have been leading the teaching of calligraphy in the city of Rustavi since 2010. From 2022 I am also conducting a calligraphy course in Tbilisi at the School of the Georgian Calligraphers Association. I have special courses for typographers, graphic designers, children, adults, foreigners interested in Georgian calligraphy.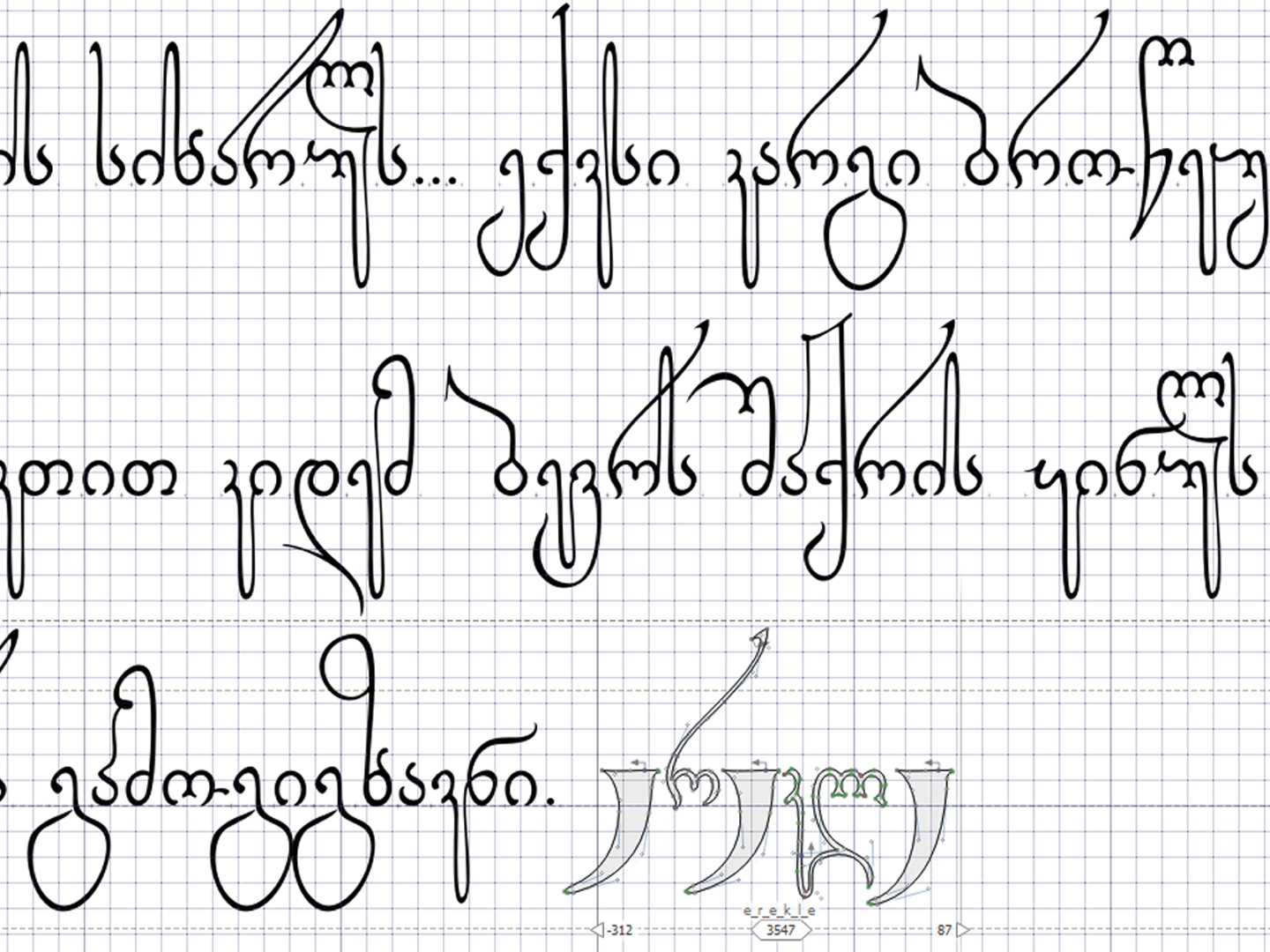 Fonts
Fonts are an important part of my creativity. Today's typeface designers are as much calligraphers as the monks who worked in the scriptorium ten centuries ago. Both of them are constantly looking for and creating new, simpler, more beautiful, more convenient outlines of letters. Only the tools have changed: the reed pen has been replaced by graphic programs. I have created about three hundred Georgian calligraphic fonts, most of which you can download from my website.